Who is a Hero?
Simply put, a hero is anyone you deem worthy of the title. Originally built for our first responders, Help A Hero has been expanded to include everyone's heroes when they are in need of community fundraising.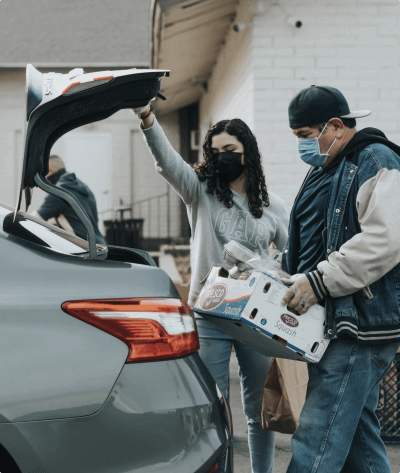 Why was Help a Hero Built?
Help A Hero was born out of necessity. Too often, first responder work is dangerous. In working with law enforcement groups, our developers came up with a hyper secure online fundraising platform deployable within hours. Over time, knowing every minute counts during crisis, we developed this self service product to respond even faster to critical fundraising needs.